Living From Vision®
A Miraculous Course for Manifesting Your Dreams and
 Aligning With Your Purpose
By Dr. Rod Newton and Ilona Selke
Are you wanting to manifest the next level of your success?
Let us help you manifest your dreams so you can live your purpose in life.
If you want to develop your power to create, to live in harmony with your intuition, and discover how to work form the inside out, and to manifest your dreams.
Then THIS is the course for you!
This course, Living From Vision®, teaches whole brain thinking, trains the power of imagery, trains relaxed focusing and how to take immediate action based on your intuition
It provides step by step techniques, that you practice daily until you get the results you want.
No matter how many courses you have taken, this course will really give you wind under your wings.
"It is a grand recipe that actually works!" (as quoted by customers world-wide)
This course leads you to actually live what you truly envision.
By dealing clearly with the feedback you encounter as your visions begin to manifest, obstacles are easily resolved by learning refocusing, and the natural flow of creation comes through you.

REACH FOR THE STARS - SO YOU CAN BECOME A STAR!
Anchoring your attention in what is possible will make it probable.
LIVING FROM VISION - WEEK ONE
Learning how to live from vision each day
Discovering your innermost goals
Practicing how to express your wishes
Learning the powerful language of imagery
Energizing what you want with your whole brain.
Transforming unwanted situations to refocus on what is most important to you.
Using your inner adviser image to access your intuition and untapped potential
WHO DO YOU WISH TO BECOME?
LISTENING TO YOUR SOUL
IS NOT A LUXURY
IT IS A NECESSITY!
Are you ready to go on a journey of discovering the greater secretes of this universe?

Then start the Living From Vision course together with this free gift from Ilona Selke, the book Wisdom of the Dolphins.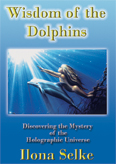 Internationally bestseller by Ilona Selke
Wisdom of the Dolphins is an astounding and inspiring real-life story into the nature of the holographic universe, dolphins and humanity.

Ilona Selke takes us through the doorway of the imagination into creating time-shifts and global healing events.
She demonstrates how our imagination makes miracles happen and how we can move through emotional and mental blockages to manifest our hopes and dreams daily with ease.
Not only does this inspiring story bring hope to humanity, but it also teaches practical steps to access the holographic universe and make changes in the external reality.
This book is a unique quantum adventure into the lives of dolphins, telepathy and miracles. It uplifts and inspires the reader to live a fulfilled life.
It has been on the market internationally since 1996. The power of the mind, telepathy, and the expansive world of the dolphins is revealed in an easy to understand, exciting real life adventure that will keep you inspired and entertained.
➤ Download FREE eBook "WISDOM OF THE DOLPHINS" by Ilona Selke
THIS IS WHAT YOU WILL LEARN IN WEEK ONE OF THE LIVING FROM VISION COURSE
Objectives:
Discovering what is important for you right now

Setting goals effectively

Setting up your inner place of peace

How to live from vision on a daily basis

Learning the language of the right brain and how to use it to manifest your goals

Learning how to energize your goals and choices through whole brain energizing

The 3-Step problem solving technique called REFOCUSING, which allows you to quickly shift from problems to solutions

Establishing an inner adviser to o access your inner knowing and untapped abilities

Increasing the power of your intuition

Discovering how athletes use the power of their minds and which of those techniques is most effective to create results
This course really delivers! A structured five-week course leads you to actually live what you truly envision.
Discover your life's purpose

How to manifest your visions, goals, wishes

How to find and express your personal purpose

Step-by-step methods to ensure your goals come to life

How to deal with negative emotions, and make them work for you

To handle stress effectively

How to create a happy life, and sit in the driver's seat of your life

Develop your creativity…. yes, … write, sing, travel….

Have the financial dreams of yours come true

Develop your emotional and intuitive IQ

Make the special projects you have been dreaming about come true

Face your fears…. turn them around to become your allies

Feel empowered

Develop a higher version of YOU and live it

Create your Ideal Pregnancy & Birth: Pre-envision your ideal birth scenario in advance

Create your Ideal Health, Fitness & Weight-loss: Utilize the power of your inner mind to create the health and body you want.
DAILY MEDITATIONS
in the morning & the evening
with the
LFV APP
help you
DEVELOP POSTIVE MENTAL HABITS
The LFV APP (a value of $135 USD) is included in your purchase.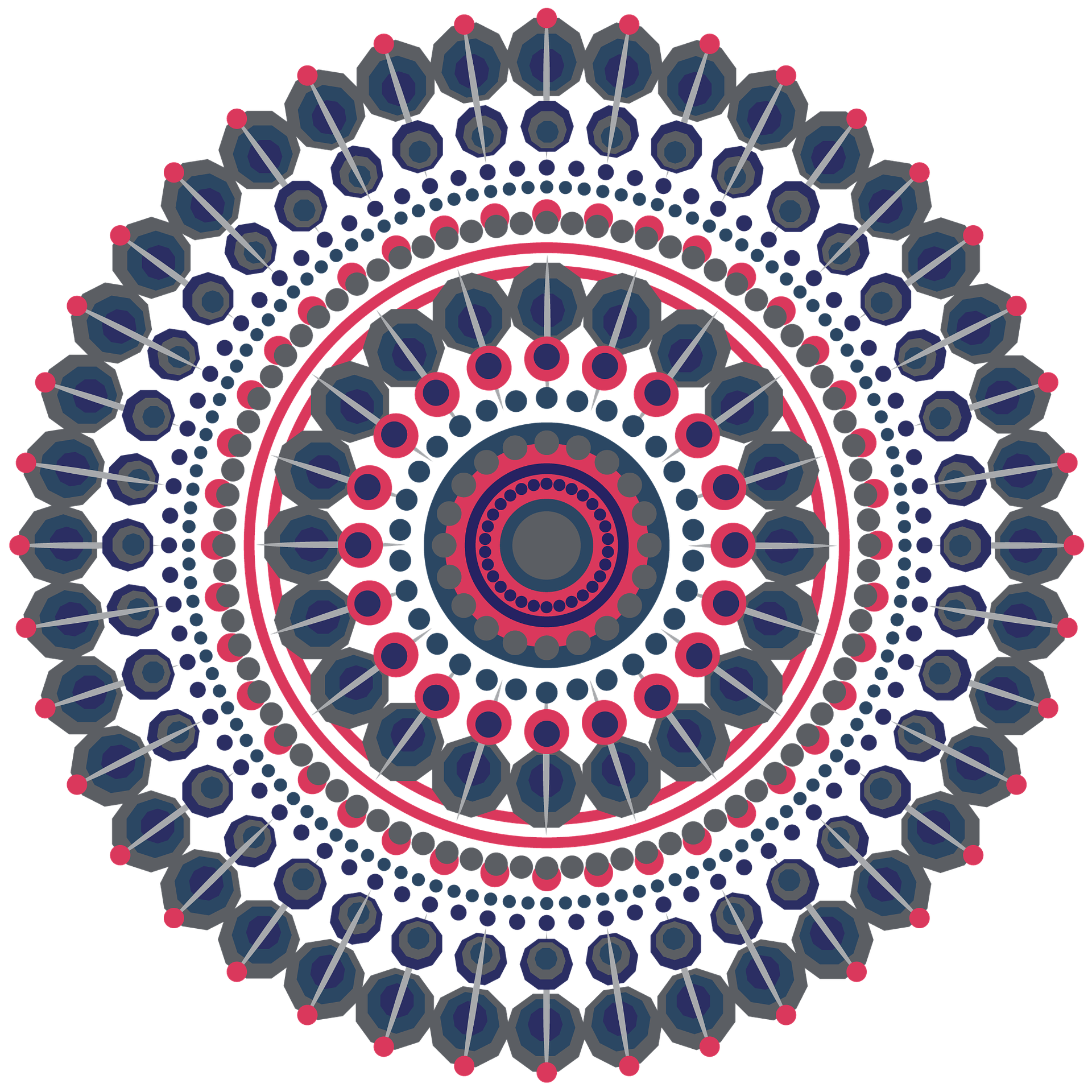 "I owe this course a debt of gratitude for opening the window to my soul's ability to create. I am truly living from "Vision" more and more every day."
- O. Morrisen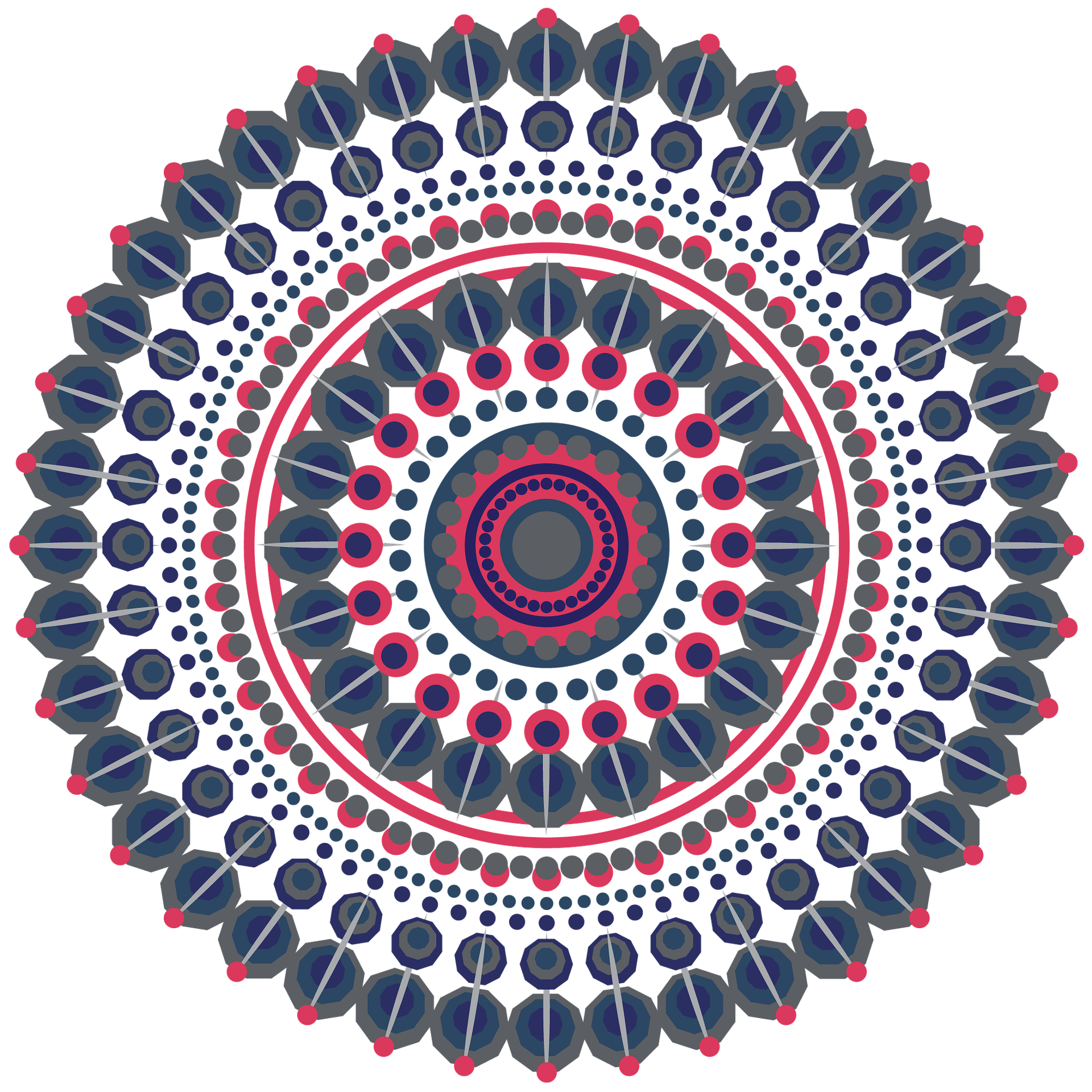 "I have taken similar courses for a lot more money. This course could easily cost 10 X the amount and still outshine all the others. It is marvelous how my life has turned around since last year! I have the relationship I want, I am in my own creative business since then. All that happened as a result of me applying the principles of Living From Vision."
- Manfred Wesel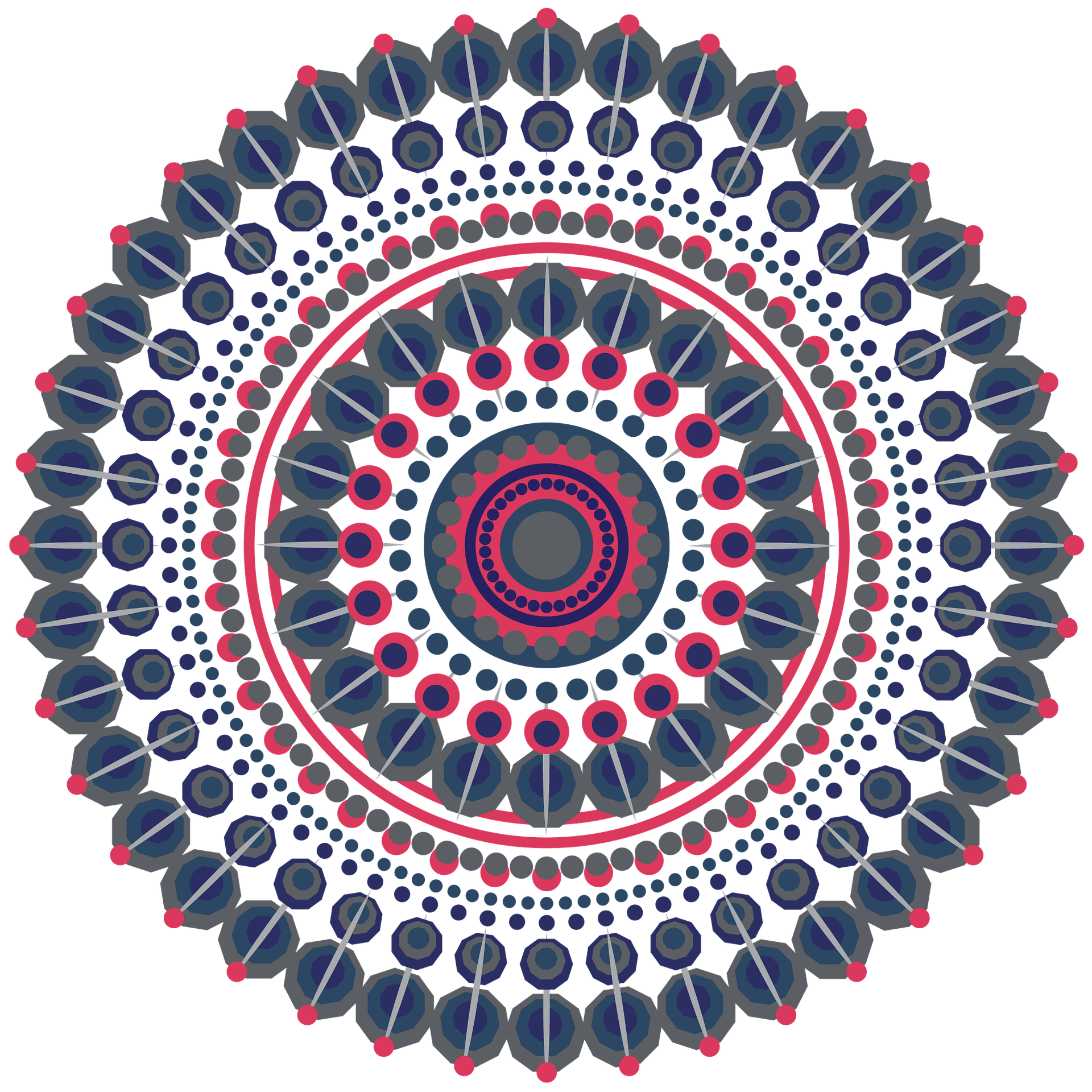 "After my practice of the LFV techniques, since July 2014, I find it to be the most direct approach to manifestation. Anything, absolutely anything, that I wish for, can be manifest. I just close my eyes and feel and experience it, as if if were already in my reality. I can do this anytime."
- Tracy Kelly
Your Instructor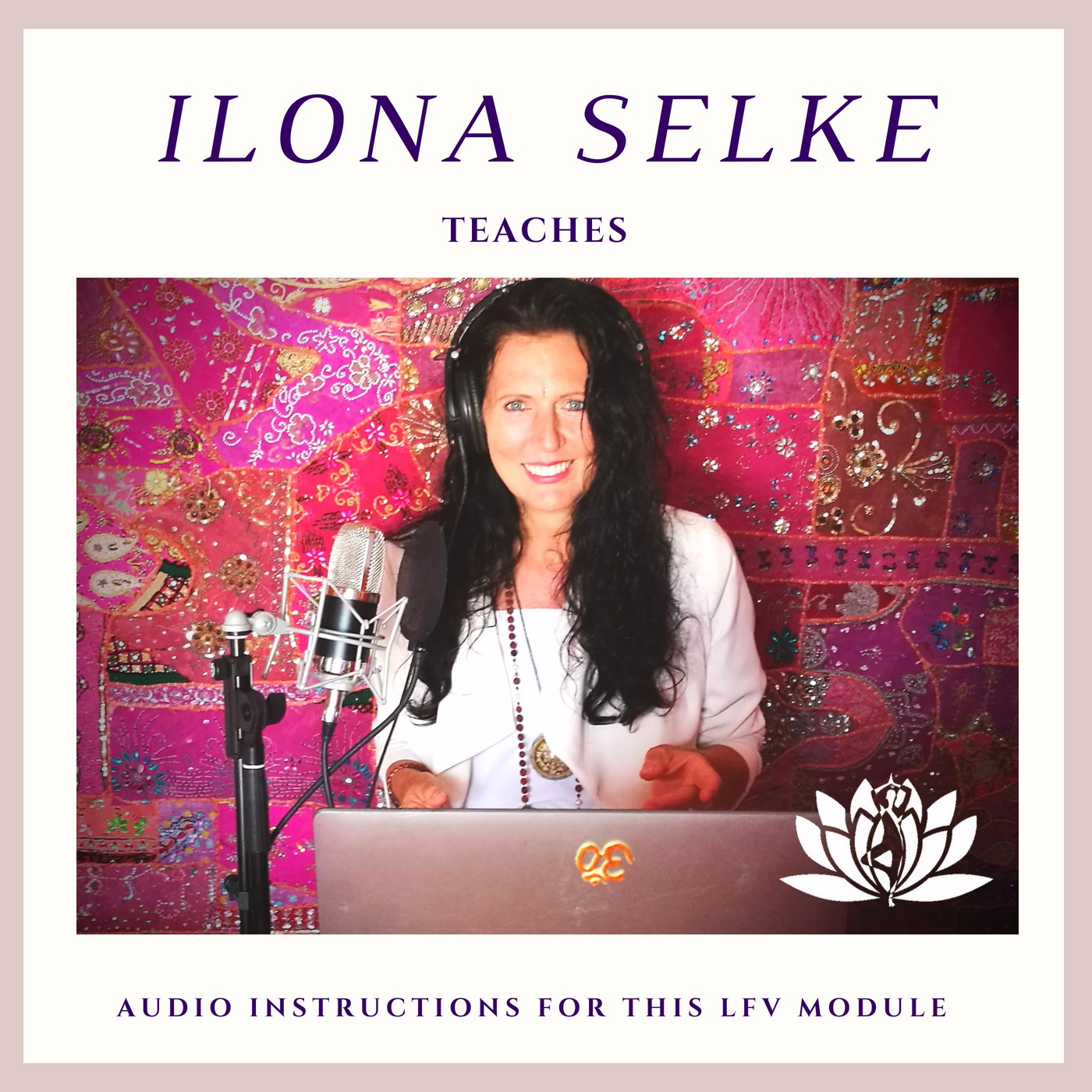 Frequently Asked Questions
WHAT WILL I RECEIVE in the LFV ONLINE COURSE WEEK ONE?
The LFV ONLINE COURSE - WEEK ONE, contains all the steps you need, to SET GOALS and ENERGIZE THE GOALS in order to MANIFEST the goals. The LFV COURSE is online, (as the name says.) It will always be yours. We recommend doing the LFV course each year at least once to keep growing with your visions. You will get instant access to the LFV Course. The LFV APP will accompany you every morning and every evening. The timing and schedule is all up to you!
DO I HAVE TO BE ONLINE and HOW LONG DOES IT TAKE?
YES, the LFV ONLINE COURSE is online, and it will take about 4 hours to complete this first segment. You will additionally spend about 15 minutes in the morning and 15 minutes in the evening working with your LFV APP.
WILL THE LFV APP (at a value of $ 125 USD) WILL BE INCLUDED. You pay only $1 USD.
We will provide the download link to the LFV APP for $1 USD and you will find the link in the curriculum in the LFV Online Course.. It will be yours forever just like the course.